Blog entry by Astrid Dinneen
Anyone in the world
Hampshire EMTAS Specialist Teacher Advisor Chris Pim busts popular EAL myths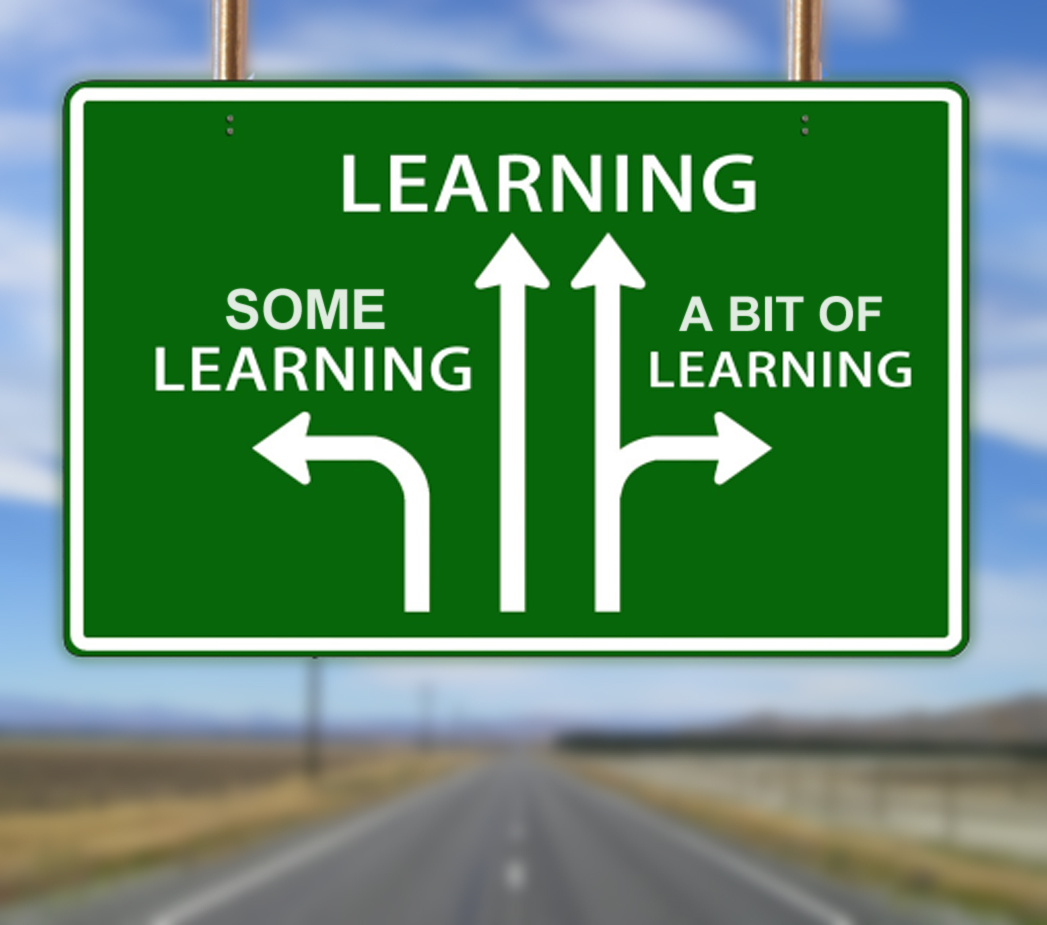 Anyone who works with EAL learners, particularly those at an early stage of learning English, knows how challenging this can be. The only common factor besides varied exposure to English is that these pupils have another influencing language in their background. In all other respects they vary as much from each other as non EAL pupils. Not only do we, as practitioners, need to consider the overall aptitude of a learner but also complex issues such as proficiency in first language, cultural factors, previous learning experiences and family circumstances. This makes effective support for EAL learners particularly difficult and raises some important questions. How do we know whether our current provision is working? How do we know that an alternative intervention or set of support strategies might not produce more effective results?
As a specialist teacher adviser, working for an established ethnic minority achievement team, I have come to an understanding about what I believe works best with EAL learners at different stages of acquiring English. My assumptions have been informed by looking at findings from more than 40 years of research, as well as observation and personal experience over many years working in this sector. Yet sometimes there would appear to be a mismatch between what happens on a practical level in schools and my understanding of best practice. So why would this be the case?
On one level it is my belief that effective provision for EAL learners can, at times, seem counter- intuitive. Take the issue of whether new arrivals should have acquired a basic level of English before entering mainstream provision. This is still a perpetuating myth, as it seems pretty clear that pupils would have a better chance of engaging with the curriculum if they had a good grasp of colloquial English, than if they didn't. Whilst at face value that is undoubtedly true, the alternatives on offer in terms of offering a bespoke curriculum outside of the mainstream do most pupils no favours, either in terms of accelerating their development of academic English or enabling them to acquire curriculum-specific skills and knowledge. In addition, it has been shown to knock self- esteem and is a very expensive form of intervention. Except in rare circumstances most pupils simply do not need this level of intervention so long as they are being taught well in the mainstream.
It may be that an English first approach persists as an idea and a practice because it makes us as practitioners feel more comfortable; we project our feelings of inadequacy as we see new to English learners struggling with the undoubtedly challenging demands of learning new knowledge in an unfamiliar language. It is the same fear as restricting pupils' use of their own first language as a tool for learning. We don't understand what children might be saying, don't know what bilingual sources to use and can't mark their work if they write in an unfamiliar language. Therefore, some believe these types of approaches are to be avoided, despite unequivocal evidence that this benefits most learners who are orally fluent and literate in one or more other languages.
One widely held belief goes like this: Our early stage learners of English would do better if we reduce the cognitive challenge in the work, perhaps grouping them with 'less able' pupils where there is often an additional adult available to offer support to the whole group. In some cases, this belief extends to withdrawing pupils for an intervention session, either 1:1 with an adult or in a small group guided session. To be clear, grouping EAL learners with less able pupils and significant amounts of withdrawal intervention are not effective approaches for all sorts of reasons. Guided sessions also tend to limit the quality of peer-to-peer dialogue which is generally unhelpful for very early stage learners of EAL.
What I find interesting is that pupils often say they like this approach, possibly because they are receiving more attention from an adult than normal and therefore feel they must be learning something. But is it enough to implement a strategy simply because children enjoy it? Withdrawal intervention for early stage EAL learners is also popular with some practitioners who believe that their pupils make good progress in this setting.  Yet it is my belief that this is a pedagogical placebo. By this I mean that any reasonable intervention from an adult is likely to help a pupil make progress. But will this be more successful than what the pupil would have received if they had remained in a well-taught mainstream lesson with the class teacher?
My advice is to keep early beginner EAL learners in the classroom as much as possible. Provide these pupils with the same curriculum and experiences as their peers, support access with sound EAL pedagogy and offer them alternative ways of demonstrating their learning.
Explore the following links for guidance around good practice teaching and learning for early stage learners of EAL:
- Bell Foundation EAL Assessment Framework
Tags:
[ Modified: Monday, 5 November 2018, 12:39 PM ]
Comments