Site blog
Anyone in the world
In this blog, Lauren Atkins, EAL Champion at 
St Peter's Catholic Primary in Waterlooville,
 writes about her experience working towards and achieving the Bronze EAL Excellence Award.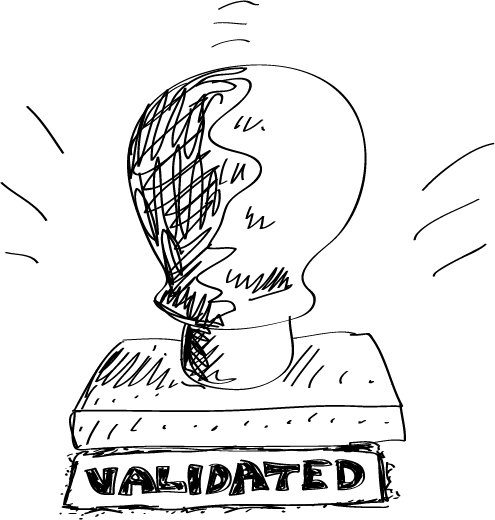 Back in May 2020, thick into Lockdown, even before Years R, 1 and 6 returned or 'live' teaching was compulsory, I sat at my desk at home, waiting nervously to join a Zoom call. The accumulation of 8 months of hard work had come to this; a validation meeting which I had to join via my mobile, with two people (one of whom I hadn't met), under the constant concern that one or both of my children would make an entrance at some point with something inappropriate to say. Thankfully, this moment – before the meeting started – was the scariest, most problematic of the entire journey to achieving the EMTAS EAL Excellence Award at Bronze level! The rest was, thankfully, incredibly straight-forward.

I assumed the role of EAL Champion in the September after completing my NQT year. I'd always had an interest in everything that would fall under the inclusion agenda; anything which could help to identify and overcome the barriers some children face when it comes to their learning. And so I was thrilled to relieve my SENDCo of the responsibility and to have the opportunity to really make a difference to many children - many, many children in fact, as our school, St Peter's Catholic Primary in Waterlooville, has the highest percentage of pupils speaking English as an Additional Language in the area.

Of everything handed over to me by the SENDCo, hands down the most valuable piece of information was the email address of the EMTAS Specialist Teacher Advisor for our area - in my case, Chris Pim. After our very first meeting, I was set up to be able to access the EMTAS Moodle, I had a clear view of what the EAL Excellence Awards were, what would contribute to 'evidence' and how to record it.

I was also given access to the EMTAS e-learning. My first stop was the 'Role of the EALCo' training and it was an absolute nerve-saver! In particular, the action planning section of the training left me feeling clear (not only on the responsibilities of the role but how to be successful), in control and with an easy-to-follow, albeit reasonably sizeable list of things to do – exportable as a PDF nonetheless!

I'm definitely a scribble on a paper-copy kind of person and the EAL Excellence Award Criteria Reference Sheet became my new best friend, annotated with what we were already achieving, what we could do to achieve another or who I would need to meet with (usually the Head Teacher or the Business Manager) in order to clarify.

Throughout this, I should say, that I was lucky in that I had a portion of my PPA time every other week dedicated to all things EAL as well as release time once a half term. I appreciate that I was more fortunate than most in terms of dedicated time.


Along the journey, I dipped in and out of various training modules as I needed them. I wouldn't always complete them in one go but found it useful to revisit and complete them when it suited. For instance, before typing up a Hints and Tips Sheet for distributing to Class Teachers, I completed the Teaching and Learning training. The EAL:SEND training I completed with a specific child in mind, both to help me internalise things but also to provide meaningful guidance to a real-life conundrum.


Anyway, I'm very pleased to say that my school is now working officially at Bronze level, on our way to Silver. In addition, I am thoroughly enjoying developing an area of expertise and raising the profile of EAL in our school community. Long may the benefits of the EAL Excellence Awards be felt!  


Congratulations to Lauren and St Peter's Catholic Primary for achieving the Bronze Award!

 
For more information about the EMTAS EAL Excellence Award, please see this page on our Moodle.
For more information about our e-learning modules, please see this page on our Moodle.
[ Modified: Monday, 10 May 2021, 11:19 AM ]