Welcome!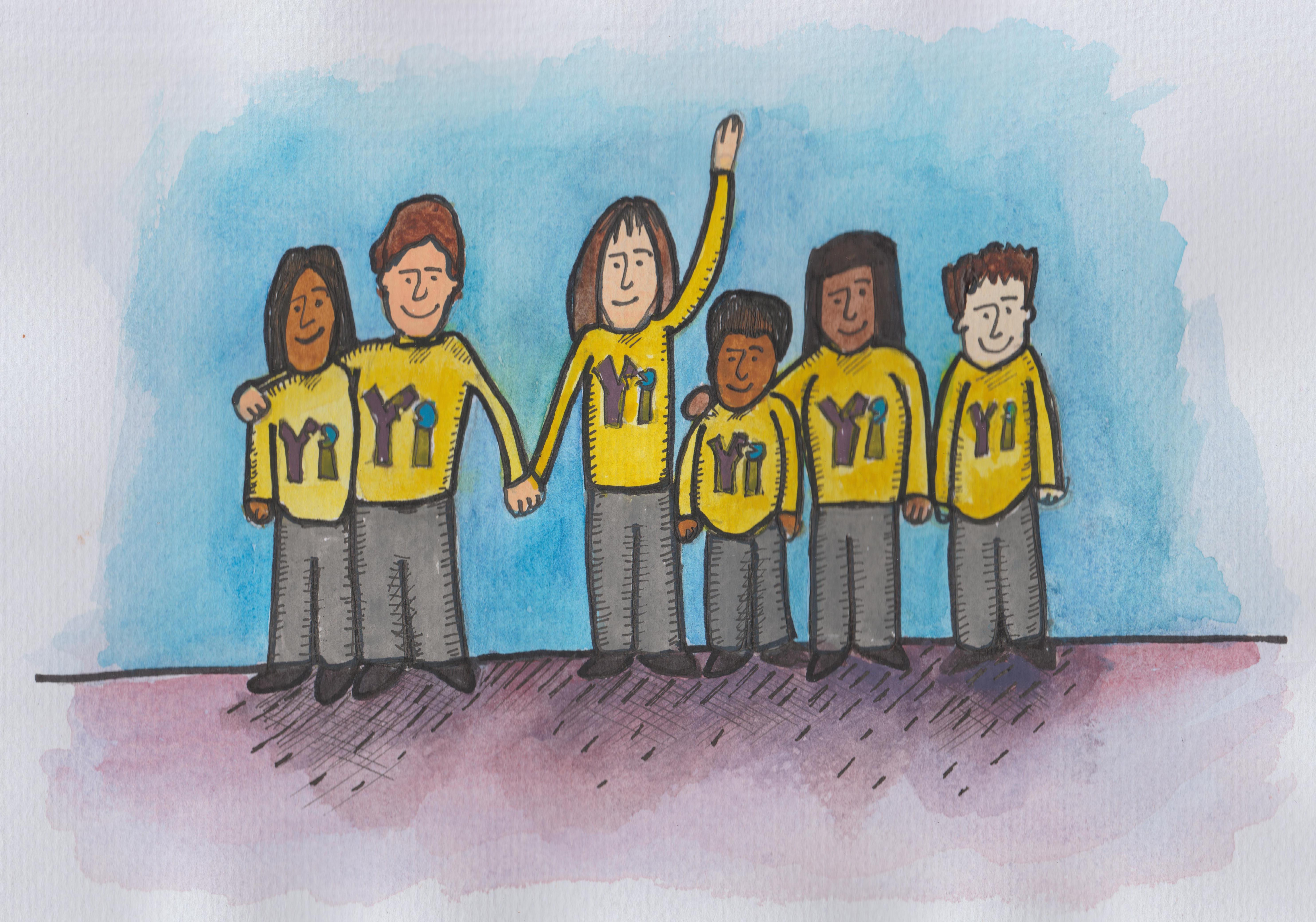 Keep your Young Interpreter training up to date with our interactive activities. You can carry out these activities with an adult or a sibling. Tip: be sure your browser is Google Chrome.
Your grownups can find out more about the Young Interpreters on our website and follow us on Twitter and Facebook. Why not also visit our blog?
We hope you enjoy these activities which will be available on free access until the summer.


This page is under construction so please come back soon. :-)