Site blog
Anyone in the world
Mum, I don't want to go to school today!
By Hampshire EMTAS Bilingual Assistant Eva Molea
This is the 5th chapter of my Diary of an EAL mum, a series of blogs in which I share the ups and downs of my experience of bringing up my daughter Alice in the UK. So far I have spoken about my experience as an EAL child, how we prepared a cosy nest for Alice to feel at home in her new country, how I tried to support her learning, and the sometimes peculiar choices for lunch. This chapter is about attendance.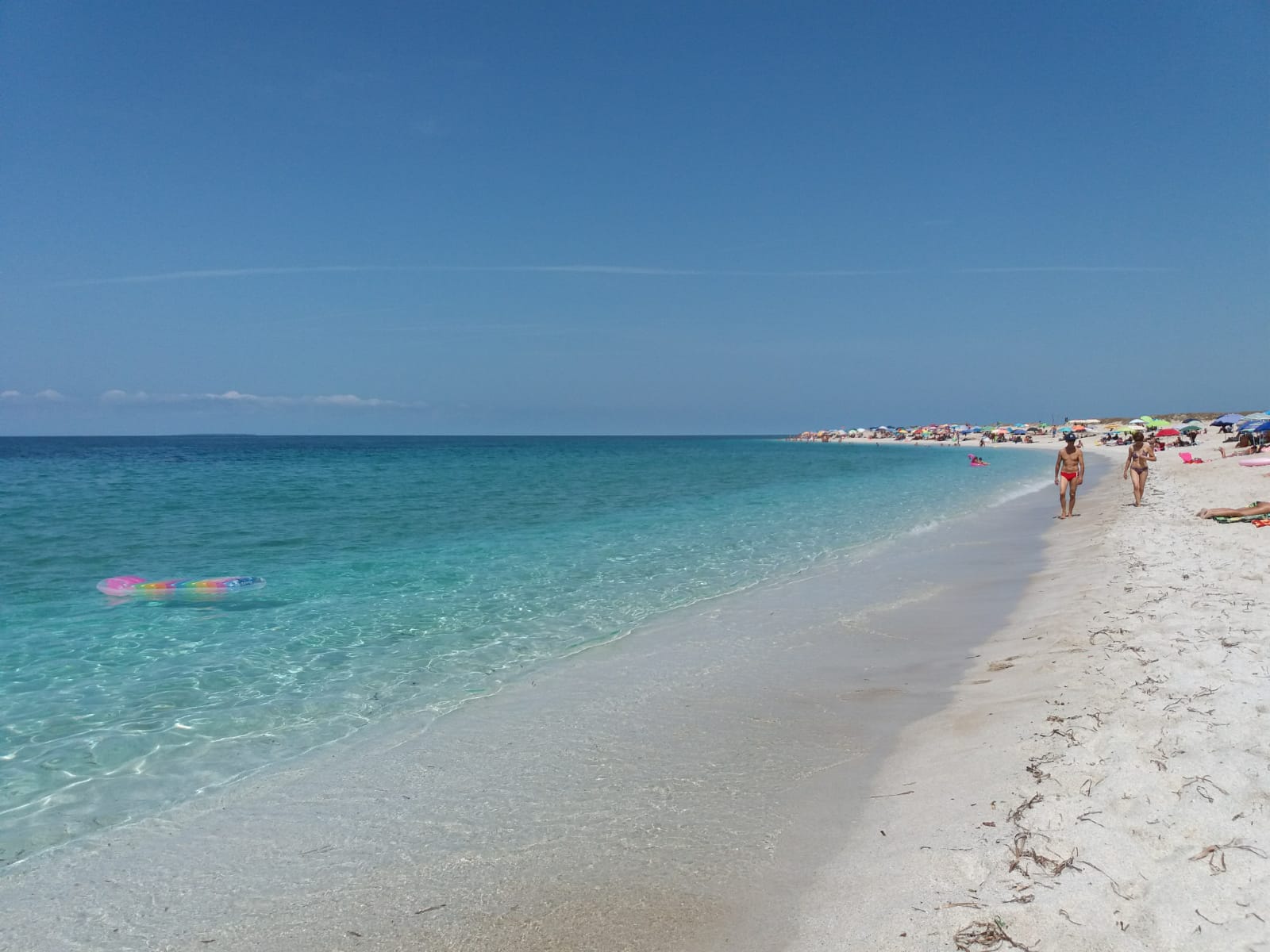 Author's own image  
Unless I was feeling seriously unwell, for me as a child not going to school was NOT an option. Probably because my parents always told me that going to school was my job and that I had to do it as professionally as possible, which meant being neat and tidy - especially at secondary level, where maintained schools in Italy have no uniforms - and well prepared for my lessons. But mainly because staying at home was DEAD BORING. Not going to school meant being locked up at home, no escape. So why would I ever swap a good 5 hours with my friends for the same amount of time on my own?? Therefore, my approach to the subject had always been simple: we all have to go to school. Until... one morning Alice started crying desperately because she didn't want to go to school and that SHE WANTED TO GO BACK TO ITALY RIGHT THEN.
Oh dear me! She was in such a state that, for the first time, I had to consider not sending her to school. I was very surprised though, as Alice had started going to school everyday at the age of 2 (drop off at 9 am and pick up at 2 pm) and had never told me that she didn't want to go to school. What was I supposed to do? I was worried that, had I allowed her to stay at home that day, she would have asked for it again and again. On the other side, to be fair to the child, we had been in the UK for less than a month and she was still finding going to school very hard and tiring because of the massive effort of processing everything in two languages and because of the linguistic isolation she was still experiencing, which she hated.
So I decided to give her a break and spend the whole day together as a reward for her hard work and intense effort. But I made an agreement with her: this would be the ONE AND ONLY exception in her school life (a bit drastic, I admit, but that's it). In Italy I would have just kept her at home, but here I had to call the school by 9 am to tell them that Alice would not be in school that day and why (schools require all parents to do so, otherwise they call you). I tried and tried but to no avail so I sent an e-mail to the School Office and within minutes I received a reply that it was OK to have Alice at home for that day as homesickness could be a real physical and mental condition. I was very grateful for their understanding. Her school is amazing.
Oh no! I had the hairdresser booked on that day, and a class at the gym I really wanted to go to. AARGH! The wise person that sometimes lives within me told me that instead I needed a plan to make the most of our day together so... We started with the hairdresser (I was not giving this up), next out for lunch, then to the bookshop, played some games at home and cooked a nice dinner for dad who, oblivious of all the things we had done that day, had been only at work (note to self: get a credit card on his bank account).
At the end of Year 1 Alice missed the last day of school too. Our tickets to fly back to Italy for the Summer holidays were a lot cheaper if we flew on the Friday instead of the Saturday, so I went to the School Office and they told me that they understood the issue but the absence was not authorised. I must have had a question mark on my lovely face as the Office, without prompting, explained to me that the Head Teacher had to authorise every absence and holidays were not a good reason to be off school. Obviously I could take my child with me but that would appear as an unauthorised absence on the register. I was very surprised to hear that if Alice made too many unauthorised absences we would have to pay a fine. And being late for school sometimes can count as an unauthorised absence. Aaarghhh! Given my Mediterranean concept of time, I would need to set my watch 10 minutes early to make sure we would be on time!!! The positive news was that Alice would be authorised to be absent during term time for weddings and funerals. So hopefully we will have loads of them. Let's rephrase this:  loads of weddings. Friendly advice: if you wish to know more about attendance policies, please ask the Office at your children's school or visit the Hampshire EMTAS website.
We navigated swiftly through the rest of Year 1, 2 and 3 with Alice being true to her word up to Year 4 when, all of a sudden after the Christmas break, she started saying that she did not want to go to school. Obviously, I stuck to my principle that she had to go to school every day, until she started to get ill. At the beginning, she was complaining of a constant tummy ache and initially I thought it might have been a bug she had caught in Italy over Christmas. But that went on for a long time and we explored all the possible health conditions, but nothing came out. So, my husband and I started to worry about other issues at school we might not be aware of. So, just to test the waters, I offered her to change school and, much to my surprise, she accepted straight away. She then had to give me reasons for leaving the school she had always been so fond of. And here she opened Pandora's box: friendship issues of two different types, unkind friends and much-too-sticky friends; feeling limited in the choice of children she could play with; feeling the competition on academic grounds; a bit of tiredness because of her busy routines outside school; but the worse thing was the anxiety of not knowing who to talk to for the fear of not being taken seriously. As soon as she had told me all that, she felt immediately relieved, such a big weight having been lifted off her chest. As soon as she told me that, I felt like the worst mother ever. Why hadn't she trusted me enough? Was I being too superficial? Was I too busy to give her the attention she needed? Could have I spotted the sign of her uneasiness by myself? All this called for a large bottle of whisky to drain my sadness into (straight translation of the Italian saying "affogare I dispiaceri nell'alcool"). Sadly, I don't drink...
I addressed the issue with the school the following morning and, at pick up time, Alice and I had a meeting with the teachers who had promptly and delicately discussed this in class with all the children and everything was back to normal. I think I might be repeating myself but her school is amazing.
If I had a lesson to take home from my experience this was to pay attention to everything Alice tells me (which is hard work as she is a chatterbox, I wonder who she takes after...). It is in the little things that we can spot any difficulties our children are facing and an early detection can help us set things right before they become worrying.
Anyway, since then, I have never heard her saying "Mum, I don't want to go to school today". But, they say, never say never…
Tags:
[ Modified: Monday, 11 March 2019, 11:35 AM ]
Comments